Featured Properties in Montenegro
All
Apartment
House
Villa
Commercial Property
Plots
Property for Sale in Montenegro from CMM Group, the Award-Winning, Number One Real Estate Agent in Montenegro, which specializes in selling Apartments, Townhouses & Villas throughout this beautiful country, including Bar, Budva, Becici, Kotor, Tivat & Herceg Novi.

Our office situated in the heart of Budva, is well placed to show you everything that Montenegro has to offer, and our highly experienced International Property Consultants are ready to help you find your dream home here, whether you are after a holiday home, a permanent home or an Investment.

If you've got any questions on How to Buy Property in Montenegro, then we've put together a selection of Frequently Asked Questions here or if you are ready to begin, you can start your property search here.

If you have any further questions, please do contact us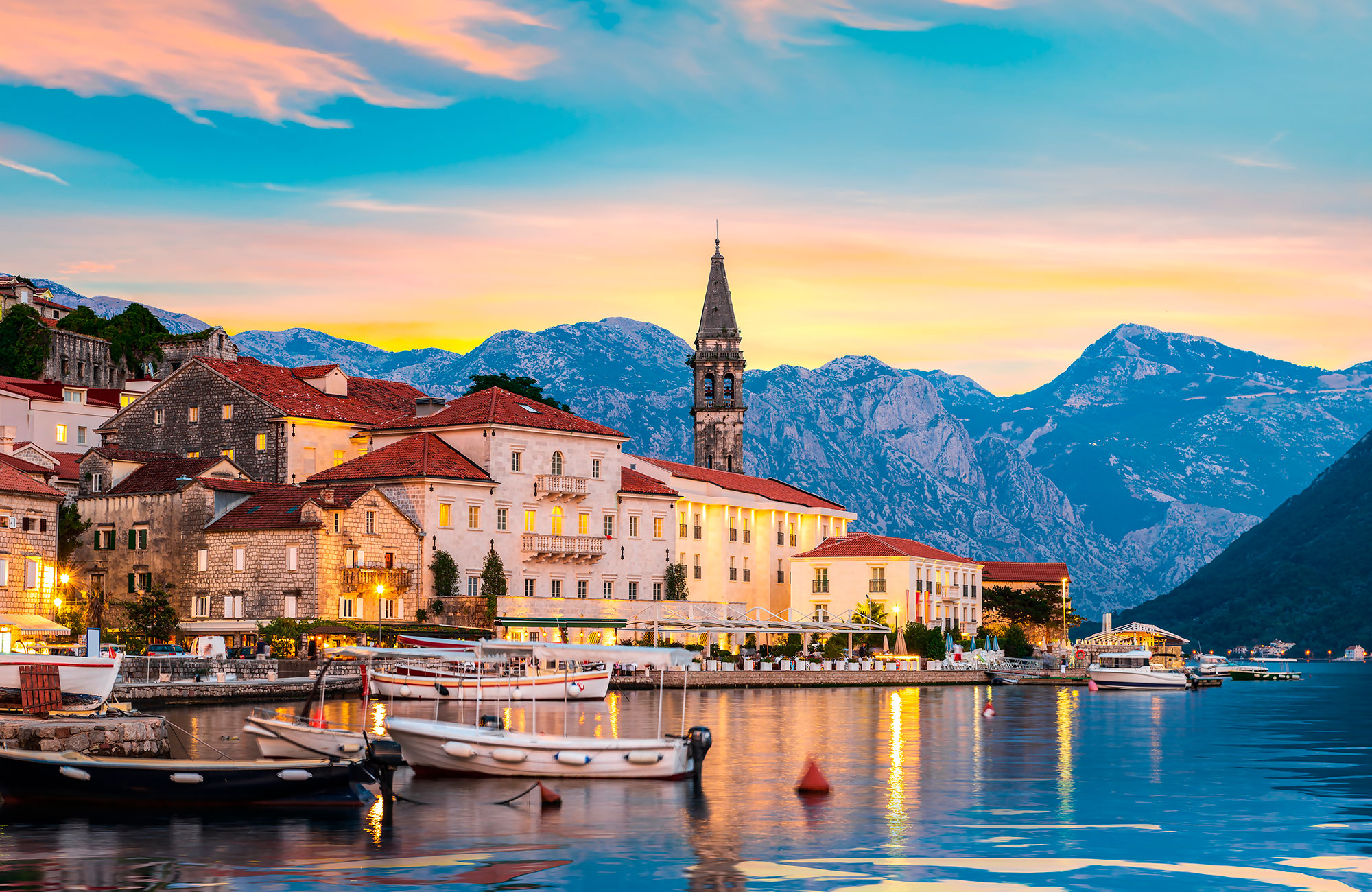 Once you've decided on the property in Montenegro you'd like to buy, your personal sales manager and our in-house lawyer will negotiate all the terms and sort out the required documentation at the notary. In Montenegro, the purchase and sales contract is signed in front of a notary who is assigned for the region where the property is located and the following documents are signed and registered:
Purchase and sales contract, which can be signed either personally, or by power of attorney (POA);
Clausula Intabulandi: Permitted Property
Registration Clause
Purchase and sales payment schedule in Montenegro - The amount can be paid straight away or can be paid in stages through a certain period of time, depending on the agreement between the parties.
When you buy a property in Montenegro, it will consist of a deposit, the agreed sales price, as well as the taxes and legal fees.
There is a property purchase tax in Montenegro at the rate of 3% ( if it's a re-sale property) as well as the fees for drafting the agreement at the notary 's, which depending on the length of the contract will vary from €300 to €500 euros.
This rate depends also on the price. For instance, if the price is €100.000 euro, the fee could be approximately €350 euro +21% VAT.
According to the Montenegrin law, a court interpreter specialized in your native language shall be present during signing of the agreement.