Rent-a-car is one of the most required services of our company. The area of the country will allow you to visit most of the parts of Montenegro, while enjoying the beauty and discovering new landscapes at every turn of the winding mountain road. Using the service of car rental, you acquire the freedom of movement. We offer a large selection of vehicles to suit every taste - from inexpensive compact cars worth 35-40 Euros per day to jeeps and convertibles of premium-class.
Tips for all those who want to rent a car
Be careful and cautious on the mountain roads. Despite the good quality of these roads, sometimes across long, old tunnels are without lighting.
Montenegrins are quite courteous drivers, do not break the rules, drive carefully, even if no one is watching! Follow local "road etiquette", while driving a rental, and everything will be fine.
In every city there are parking places which are free of charge, but it is easier to find an empty parking place if it is paid for. Even though, prices are reasonable-0,50-1euro per hour or two. Leaving the car "anywhere", especially where it mustn't stay – is not recommended.
Car hire in Montenegro implies also a conscientious adherence to the rules of the road. Here's some useful information: for overcoming speed limit- a fine of 35 Euros; for driving without headlights- 30 Euros; and for unfastened seat, talking on the phone while driving or lack of documentation (passport , ID card, driving license)- 20 Euro
If you are interested for a car rental in Montenegro, simply call +7 (499) 685-14-96. Our experts will give answer to all your questions, help you to choose the car, and if necessary, recommend the best routes to explore Montenegro on wheels.
Suzuki Swift 1.2- automatic
1-3 days 4-7 days 8-15 days +15 days
50 euro 45 euro 40 euro under contract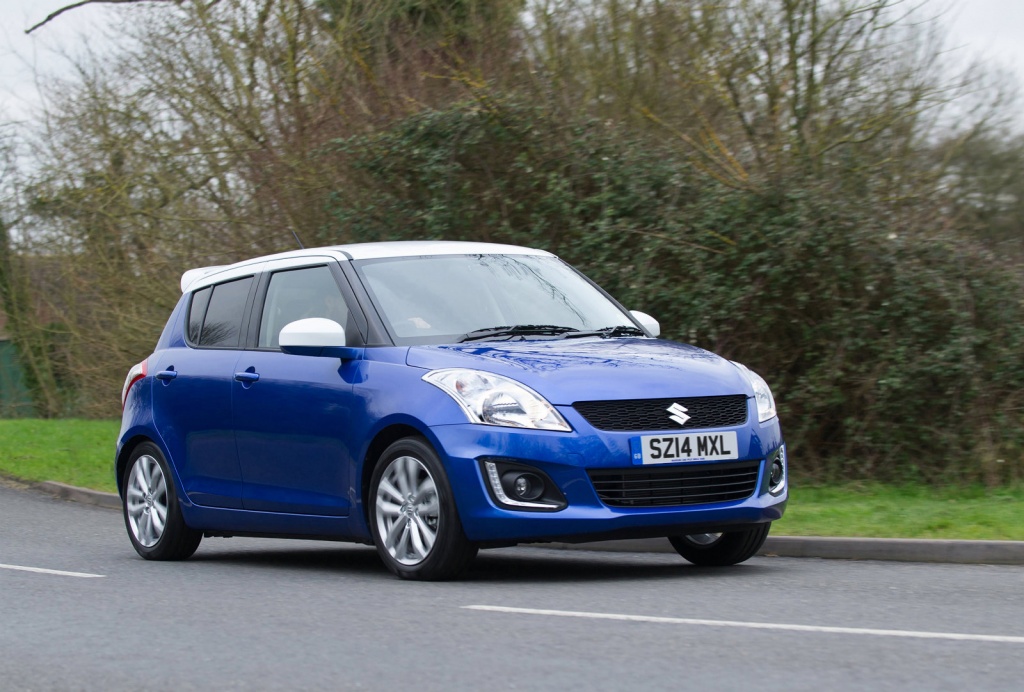 Volkswagen Golf 5 1.9 litres - automaic
1-3 days 4-7 days 8-15 days +15days
75 euro 70 euro 60 euro under contract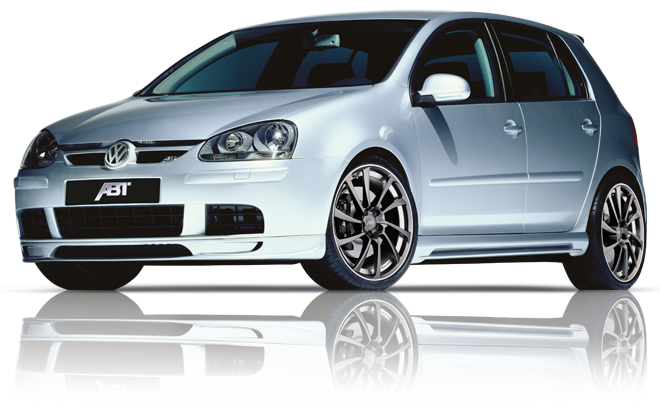 Toyota Aygo - manual/automatic
1-3 days 4-7 days 7-15 days +15 days
45 euro 40 euro 38 euro under contract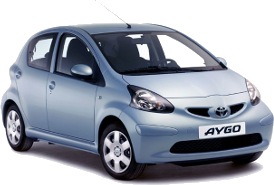 Toyota Yaris - manual/automatic
1-3 days 4-7 days 8-15 days +15 daes
55 50 euro 45 euro under contract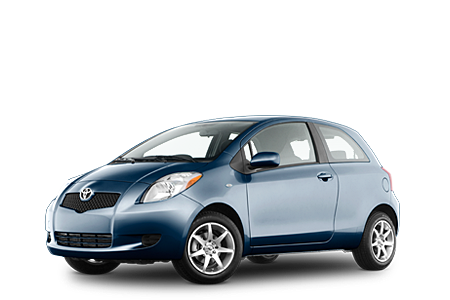 Toyota Auris - manual / automatic
1-3 days 4-7 days 8-15 days +15 days
55 euro 50 euro 45 euro under contract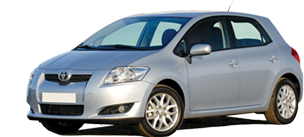 Volkswagen Polo - automatic
1-3 days 4-7 days 8-15 days +15 days
50 euro 45 euro 40 euro under contract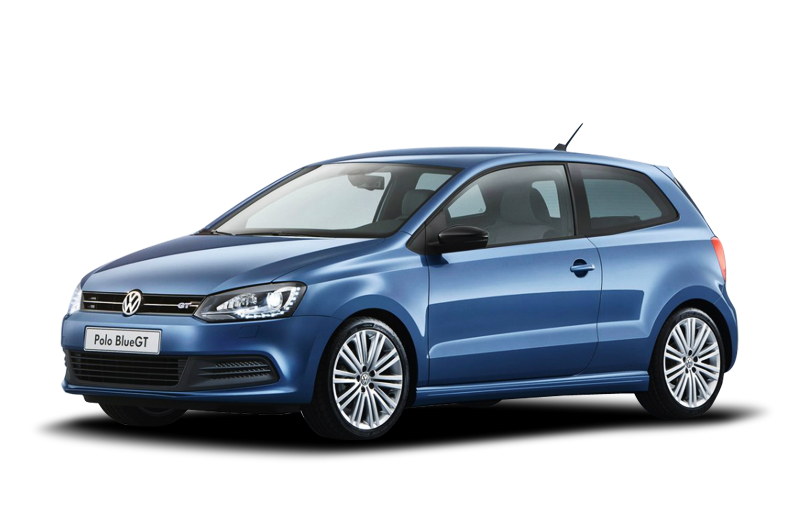 Volkswagen Pasat - automatic
1-3 days 4-7 days 8-15 days +15 days
80 euro 75 euro 70 days under contract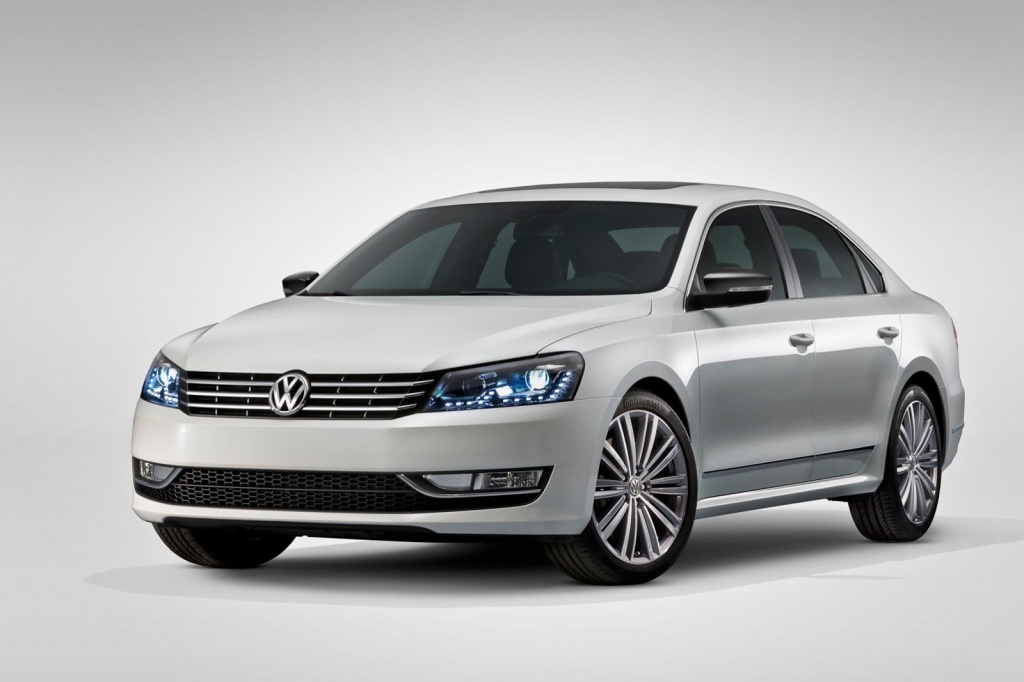 Mercedes A-Class - automatic
1-3 days 4-7 days 8-15 days +15 days
55 euro 50 euro 40 euro under contract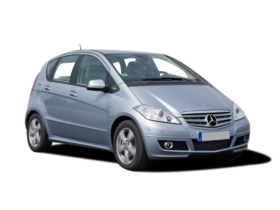 Mercedes B-Class - automatic
1-3 days 4-7 days 8-15 days +15 days
70 euro 60 euro 55 euro under contract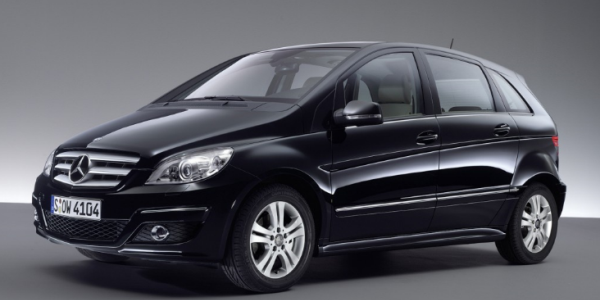 Toyota COROLLA VERSO - manual
1-3 days 4-7 days 8-15 days +15 days
75 euro 65 euro 55 euro under contract
automatic
1-3 days 4-7 days 8-15 days +15 days
80 euro 75 euro 65 euro under contract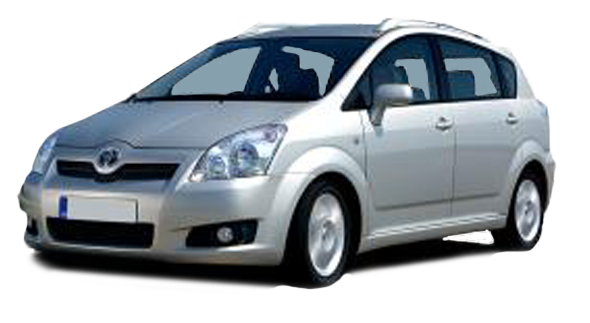 Toyota RAV-4 - automatic
1-3 days 4-7 days 8-15 days +15 days
90 euro 80 euro 70 euro under contract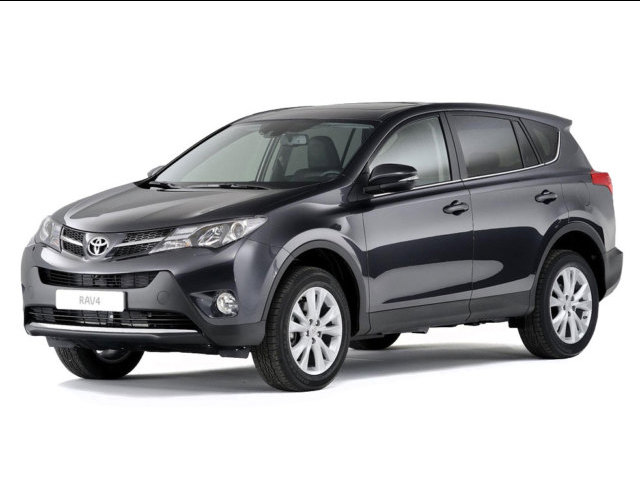 BMVW 320 CABRIO - automatic
1-3 days 4-7 days 8-15 days +15 days
150 euro 130 euro 120 euro under contract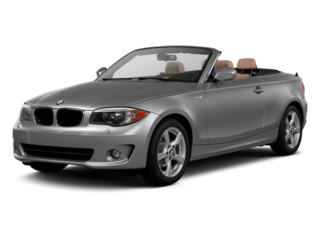 LAND CRUISER - automatic
1-3 days 4-7 days 8-15 days +15 days
100 euro 90 euro 80 euro under contract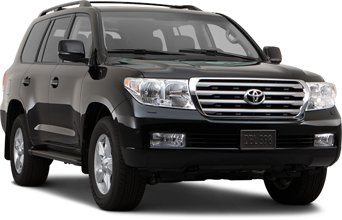 Volkswagen EOS -manual
1-3 days 4-7 days 8-15 days +15 days
70 euro 65 euro 60 euro under contract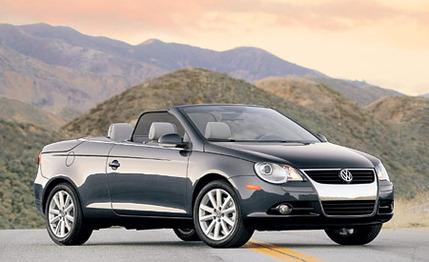 Volkswagen Sharan 6+1- automatic
1-3 days 4-7 days 8-15 days +15 days
90 euro 85 euro 75 euro under contract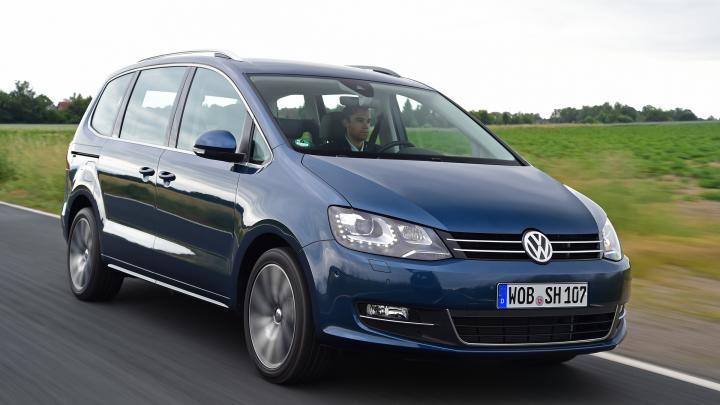 BMW Cabrio 635- automatic
1-3 days 4-7 days 8-15 days +15 days
170 euro 150 euro 140 euro under contract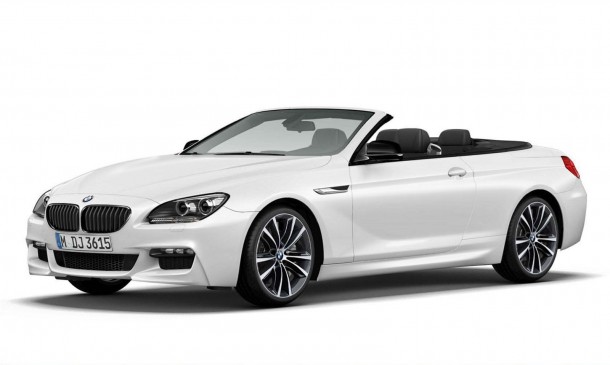 BMW X5 3.0 DIESEL- automatic
1-3 days 4-7 days 8-15 days +15 days
150 euro 140 euro 130 euro under contract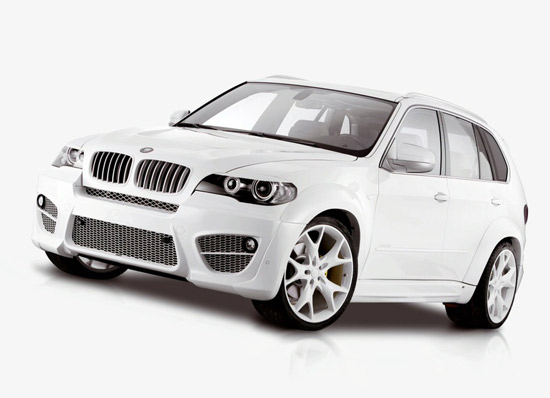 Volkswagen Golf 6- automatic
1-3 days 4-7 days 8-15 days +15 days
70 euro 65 euro 58 euro under contract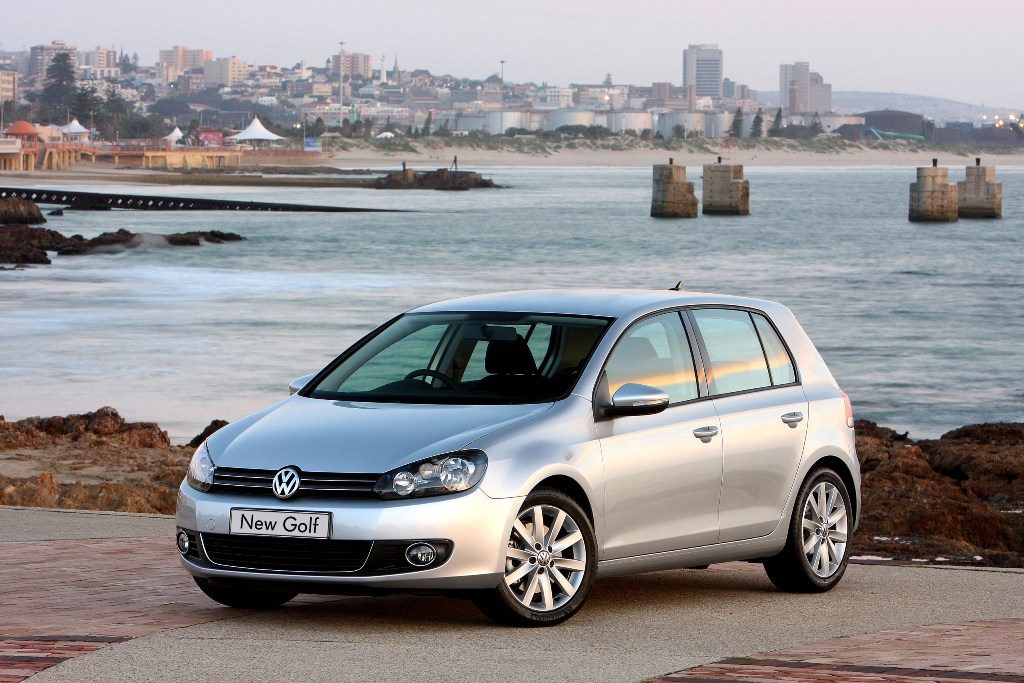 Volkswagen Golf 7 diesel- automatic
1-3 days 4-7 days 8-15 days +15 days
75 euro 70 euro 60 euro under contract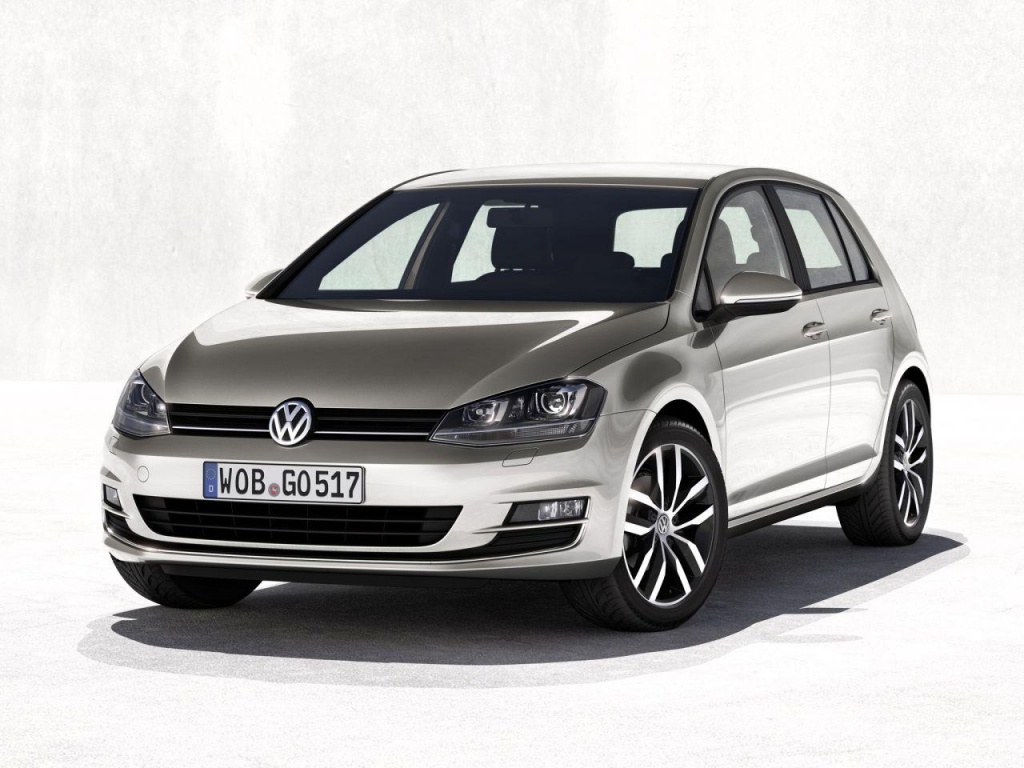 Volkswagen Touran diesel - automatic
1-3 days 4-7 days 8-15 days +15 days
80 euro 75 euro 65 euro under contract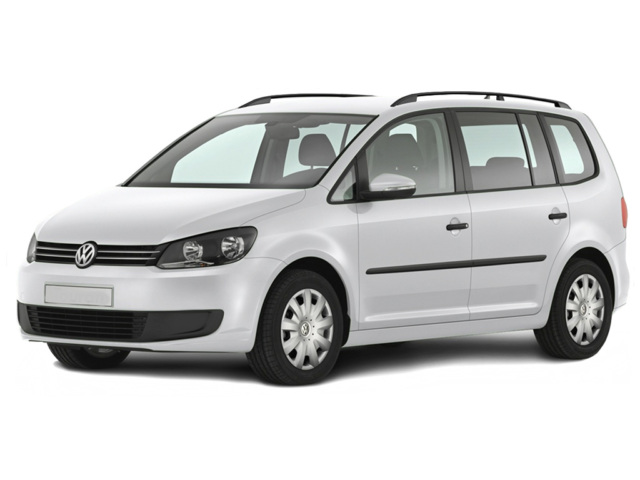 Opel Tigra - automatic
1-3 days 4-7 days 8-15 days +15 daus
50 euro 45 euro 40euro under contract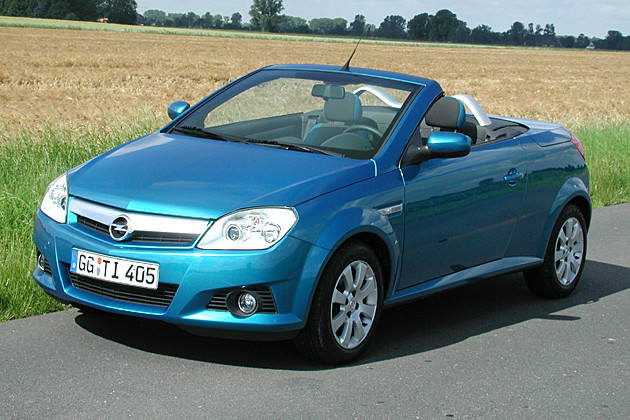 Opel Astra - automatic
1-3 days 4-7 dsys 8-15 days +15 days
70 euro 65euro 60 euro under contract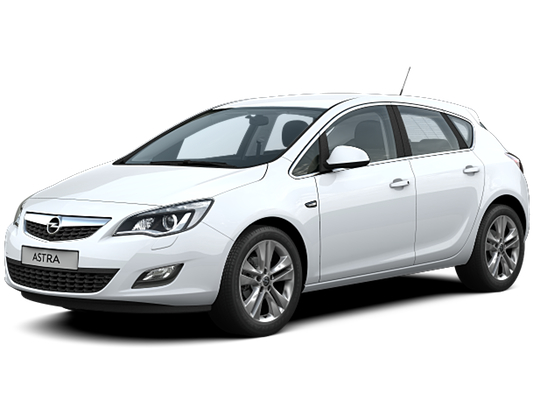 Seat Alhambra diesel - automatic
1-3 days 4-7 days 8-15 days +15 days
85 euro 80 euro 70 euro under contract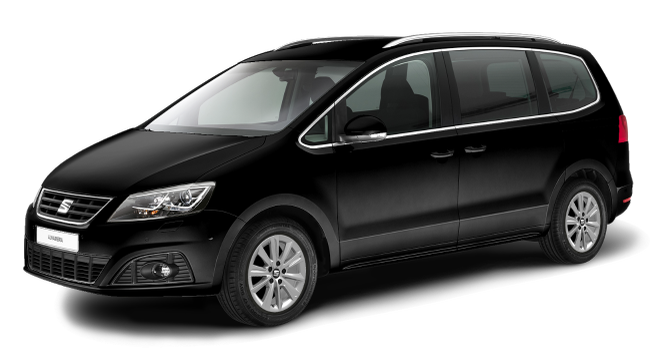 Skoda Fabia - manual
1-3 dyas 4-7 dyas 8-15 dyas +15 dyas
53 euro 49 euro 45 euro under contract
automatic
1-3 days 4-7 dyas 8-15 dyas +15 dyas
55 euro 50 euro 45 euro under contract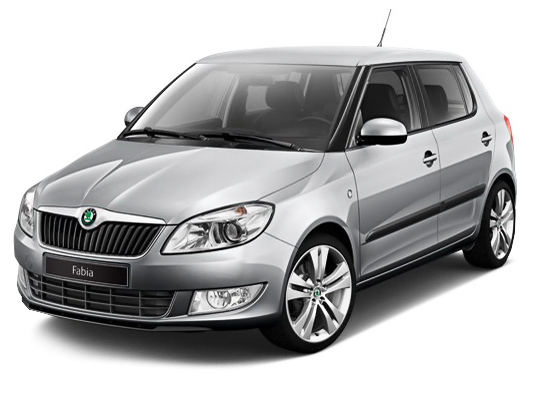 Smart For Two - manual
1-3 days 4-7 days 8-15 days +15 days
30 euro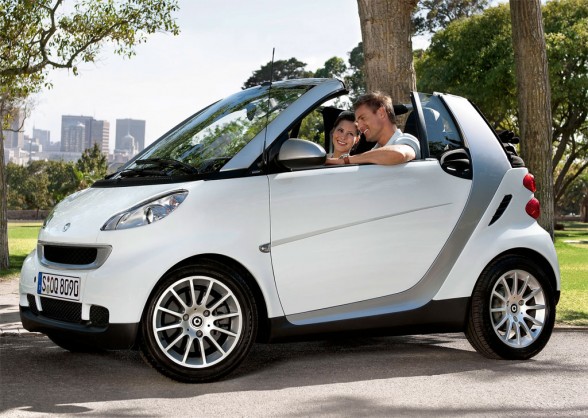 BMW X6 3.5i - automatic
1-3 days 4-7 days 8-15 days +15 days
160 euro 150 euro 140 euro under contract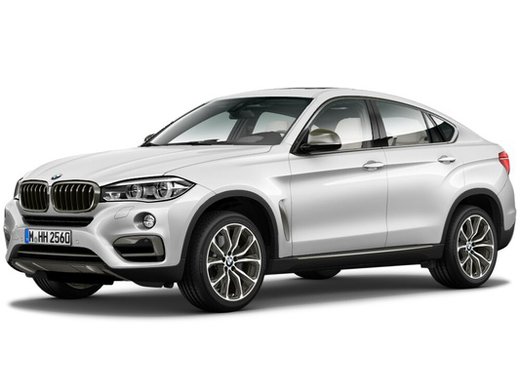 Audi A3 Cabrio - automatic
1-3 days 4-7 days 8-15 days +15days
90 euro 80 euro 70euro under contract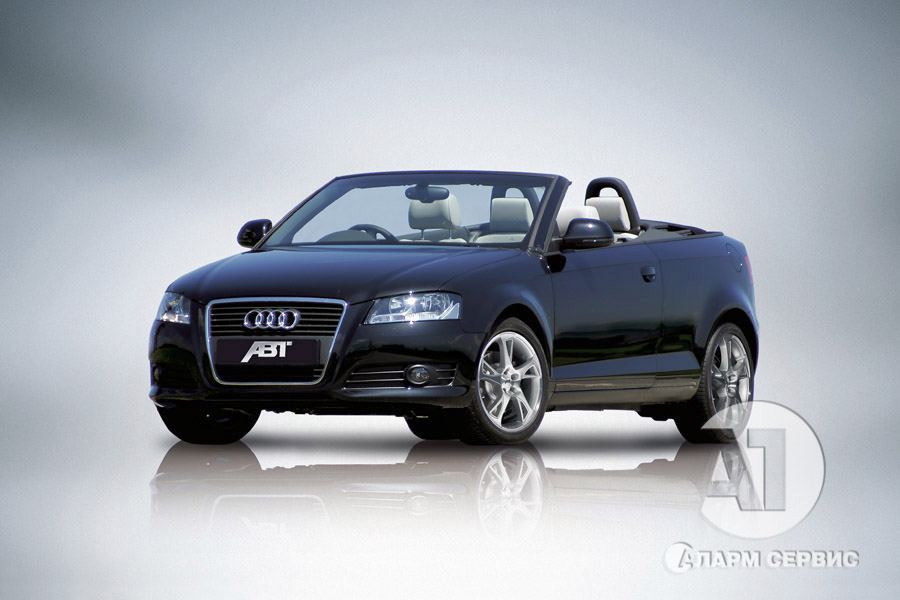 Audi A4 - automatic
1-3 days 4-7 days 8-15 days +15 days
80 euro 75 euro 70 euro under contract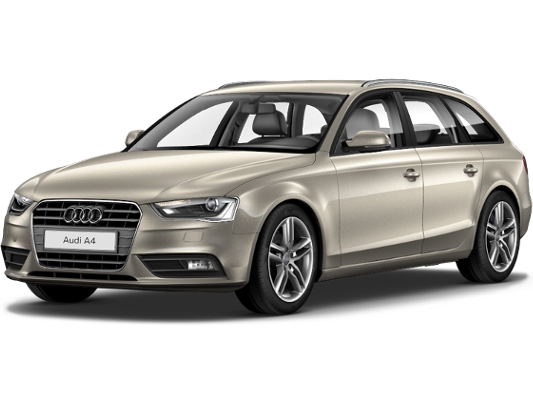 Peugeot CC 308 diesel - automatic
1-3 days 4-7 days 8-15 days +15 days
90 euro 80 euro 70 euro under contract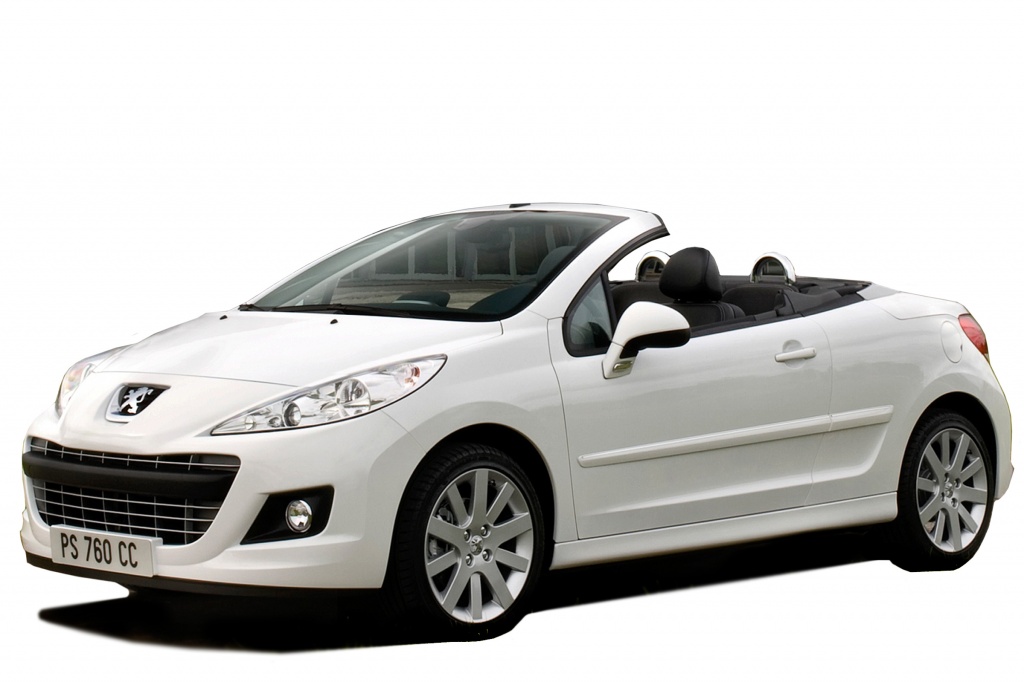 Citroen C3- automatic
1-3 days 4-7 days 8-15 days +15 days
70 euro 65 euro 60 euro under contract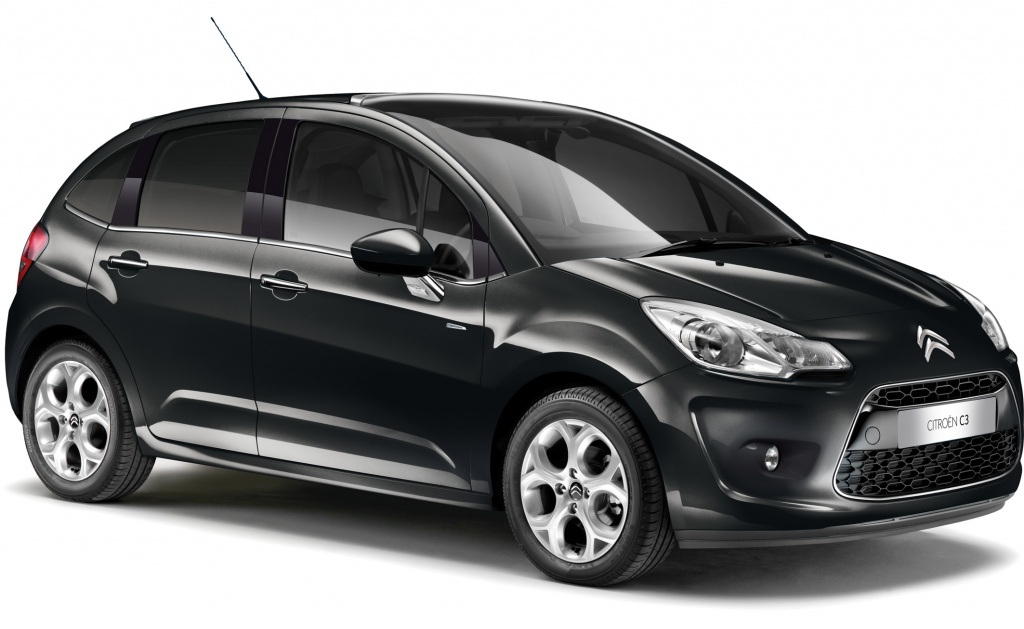 Hyundai i20 - automatic
1-3 days 4-7 days 8-15 days +15 days
55 euro 50 euro 45 euro under contract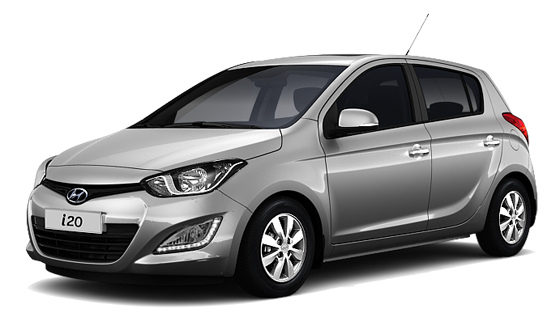 Hyundai i30 - automatic
1-3 days 4-7 days 8-15 days +15 days
60 euro 55 euro 50 euro under contract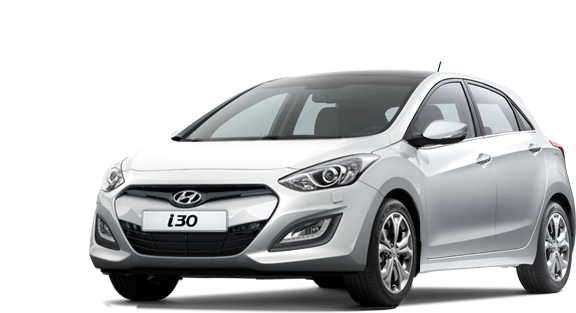 Porshe 911 Cabrio 4.0 - automatic
1-3 days 4-7 days 8-15 days +15 days
under contract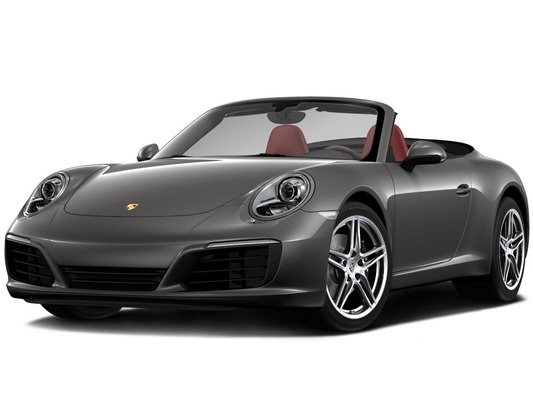 Mercedes-Benz C-Class diesel- automatic
1-3 days 4-7 days 8-15 days +15 days
90 euro 85 euro 80 euro under contract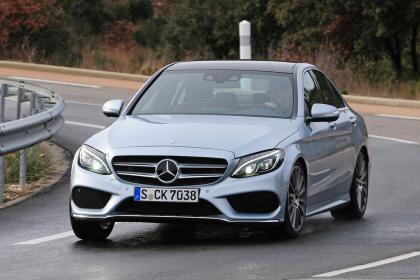 Mercedes-Benz ML350- automatic
1-3 days 4-7 days 7-15 days +15 days
180euro 165 euro 150 euro under contract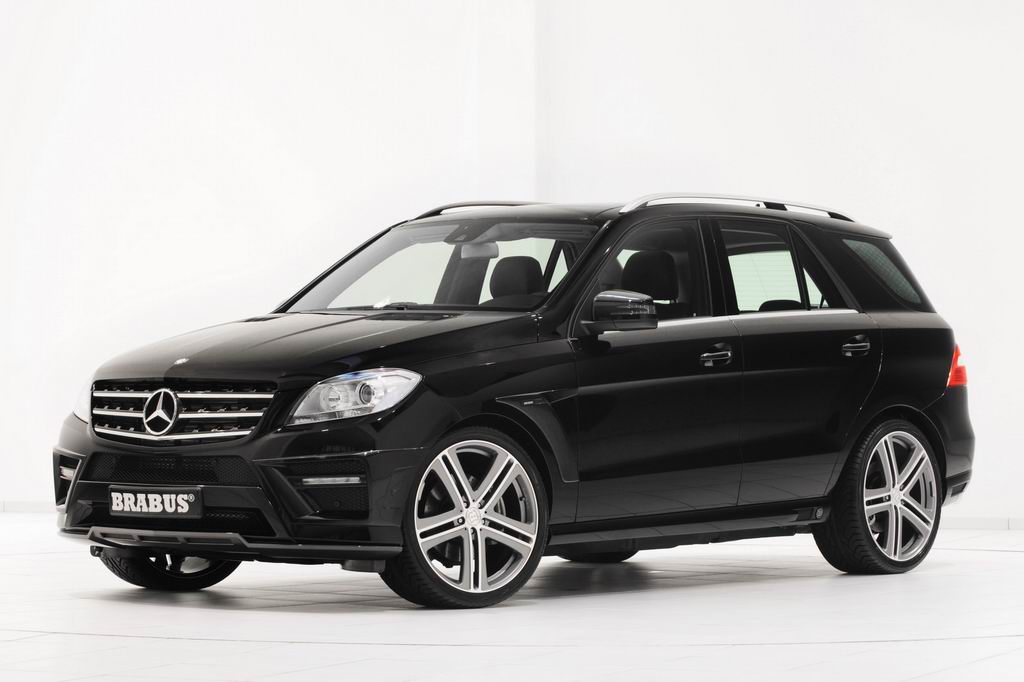 Mercedes-Benz Viano diesel van-automatic
1-3 days 4-7 days 8-15 days +15 days
120 euro 110 euro 90 euro under contract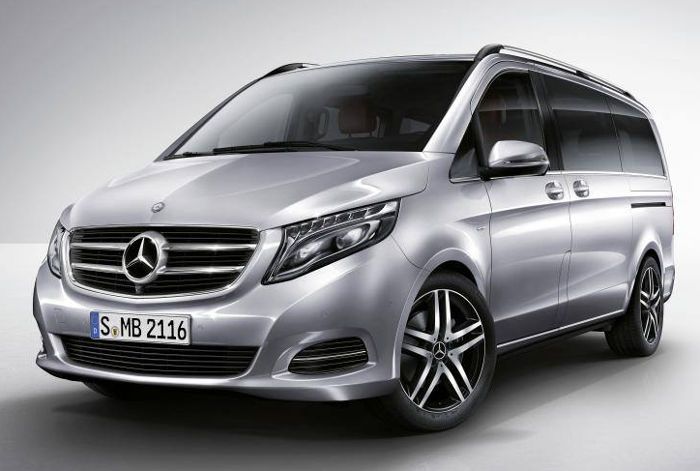 Mercedes-Benz E-Class Cabrio - automatic
1-3 days 4-7 days 8-15 days +15 days
180 euro 160 euro 150 euro under contracn