About us
When you buy any property overseas, whether it's for use as a holiday home, permanent home or investment, you want to ensure you are using the right people to help you through the process, and that's where, if you are looking to buy property in Montenegro, the team at CMM Montenegro can help.
Fully established and with eight operational departments in our head office, we are a global business and have been recognised for our achievements, most recently winning an award at the European Property Awards 2019-2020. We have highly experienced staff on hand to help, who are experts in their fields, and can assist with all your real estate needs, whatever you are looking for, such as a cosy house in Montenegro, a fabulous seafront apartment, a luxurious Montenegrin Villa, a profitable commercial property or a vast plot. We can also help with the construction of a new villa, if you choose to do your own design & build, here in Montenegro.
Recently, we also became part of the Citizenship by Investment program, allowing you to gain Montenergin Citizenship, if you meet the terms and conditions. So, if you would like to expand your business vastly, or acquire a renowned passport of Montenegro, our experienced team will expertly guide you upon the path to obtaining the passport of Montenegro.
We are committed to providing excellent services such as:
Sale & purchase of excellent real estate in Montenegro
Sale & purchase of property remotely through power of attorney and virtual tours
Investment consulting
Immigration advisory within the framework of Montenegro CBI Program
Property construction
Property rental and maintenance services
Company formation services in Montenegro
Interior design services
Devoted to the fullfillment of your long term investment & real estate goals, CMM Group stay at your disposal with the real estate in Montenegro from a reliable partner.
Our Team
Montenegro: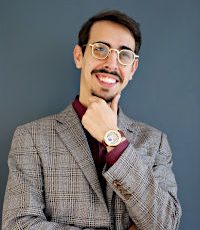 Alexander Tomic
Head of Sales Department

Sales Department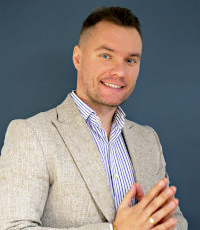 Peter Kuzmich
Sales Manager

Sales Department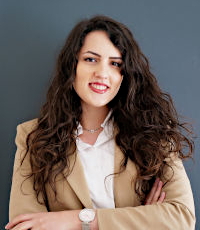 Ksenija Nikolic
Head of CMM Global Department
Global Department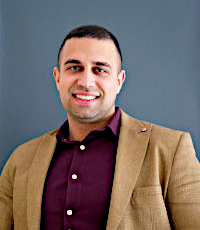 Marko Boro
Head of Legal and Administrative Department

Legal Department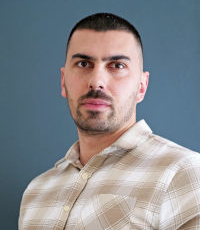 Boban Zejak
Head of Development Department
Development Department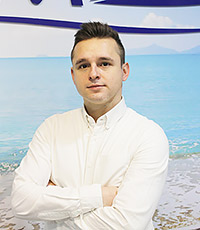 Ivan Matic
Senior sales manager
Sales Department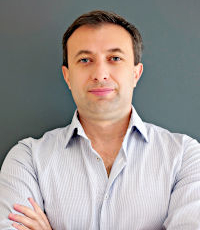 Igor Brkovic
Sales Manager
Sales Department
Milica Zugic
Sales Manager
Sales Department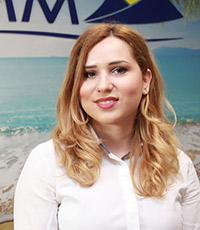 Natasa Lekic
Maintenance manager
Management Department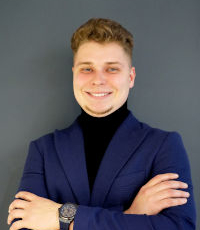 Kirill Stojanovic
Property sales specialist

Sales Department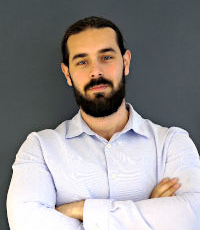 Filip Korac
Senior account manager
Global Department
Daria Drozdova
Senior HR manager
HR department
Maxim Bocharov
Sales manager

Sales Department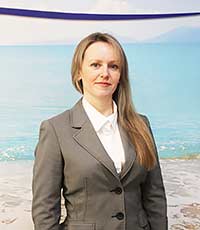 Elena Kuzina
Sales Manager
Sales Department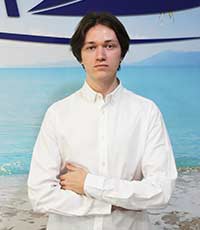 Ilya Salin
Property sales specialist

Sales Department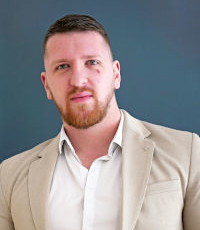 Ivan Vukovic
Lawyer
Legal Department
Elvira Iambusheva
VIP club manager
Management Department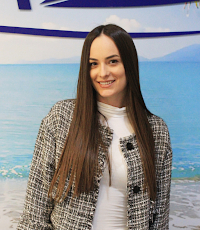 Sanja Golubovic
HR manager
HR Department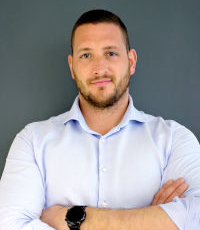 Bosko Raickovic
Sales Manager

Sales Department
Ivan Pejovic
Property sales specialist
Sales department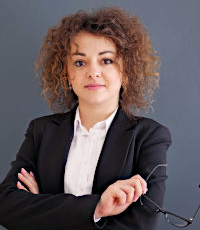 Sanja Nikolic
Office manager

Sales Department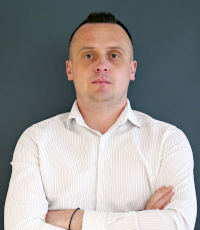 Danijel Svitlica
Key Account Manager
Iva Tomasevic
Account Manager

Global Department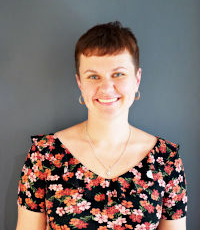 Anna Kulakovskaya
Videographer
Marketing Department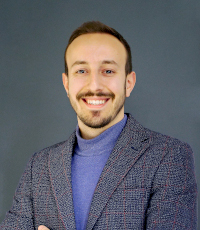 Uros Tomic
Property Sales Specialist
Sales department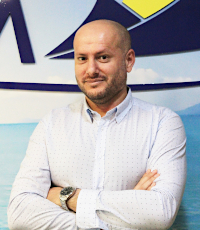 Mirko Timotijevic
Chief Operating Officer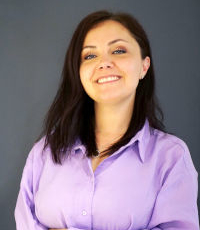 Aleksandra Novovic
Account Manager
Global Department
Ena Vuckovic
Interior Design Project Manager
Furnishing Department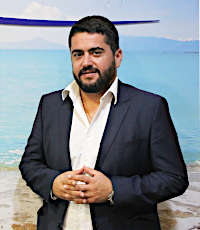 Milan Radovic
Interior Design Project Manager
Furnishing Department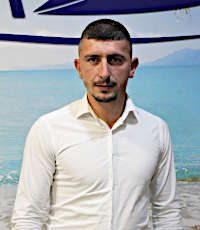 Miljan Bjelopavlic
Furnishing Assistant
Furnishing Department
Ljubov Nemčenko
Office Manager

Sales Department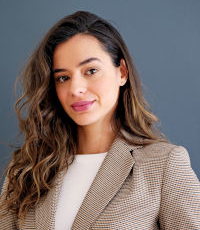 Aleksandra Marković
Office Manager

Development Department
Vladimir Kudeiarov
Key Account Manager
B2B Department
Ana Tomic
Procurement Manager

Furnishing Department
Moscow: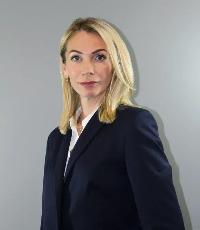 Elena Sheludchenko
Head of Customer Services Department
Customer Services Department
Svetlana Ryabova
Senior Account Manager

Customer Services Department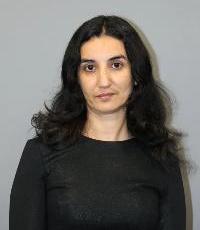 Anastasiya Zejak
Senior Account Manager

Customer Services Department
Ekaterina Yakusheva
Account Manager

Customer Services Department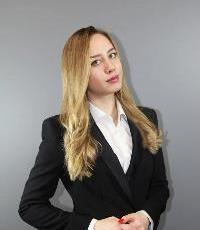 Maria Zabolotnikova
PR manager
Marketing Department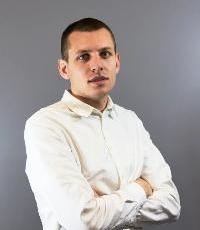 Dmitry Bonsevich
Designer

Marketing Department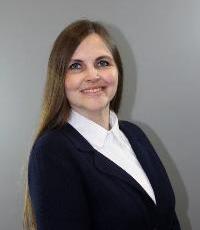 Tatiana Krylova
HR Manager